Hey people ,
Another visit Matthew and i did , the famous Hill 30.
We started at the railway bridge where 3/501 started its attack, it has a good view towards hill 30.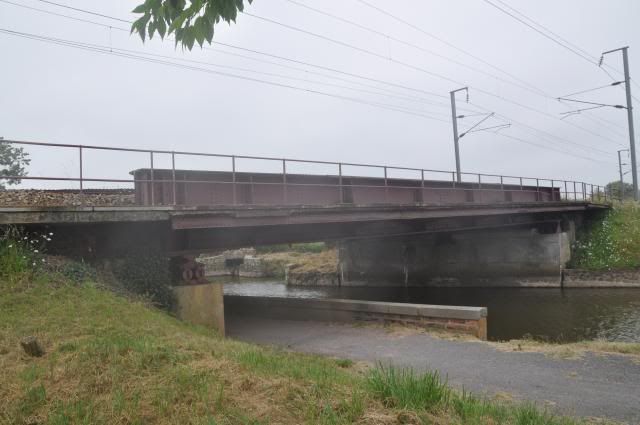 Hill 30 in the distance, seen from the railway bridge :
Matthew making a pose :
At the foot of Hill 30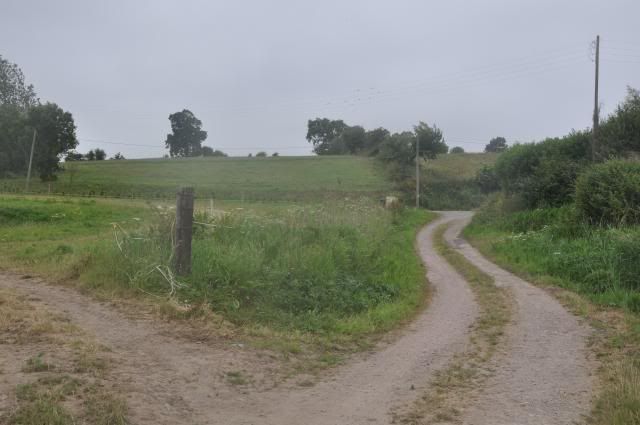 View from Hill 30 towards the railroad bridge, 3/501 crossed the fields in between :
German wire post, still on the hill :
On the hillside :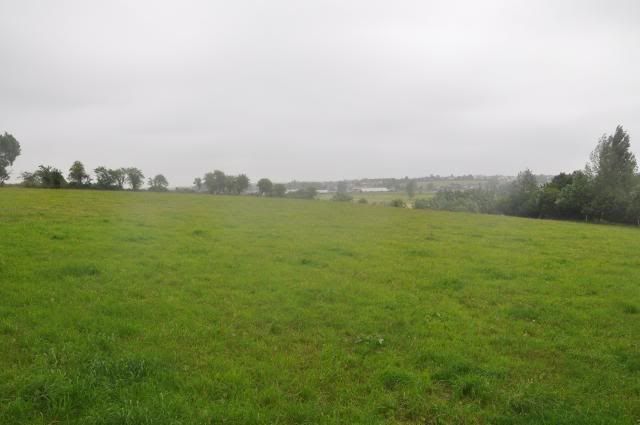 Again a view to the bridge :
The hedgerows on top, probably where the krauts were situated :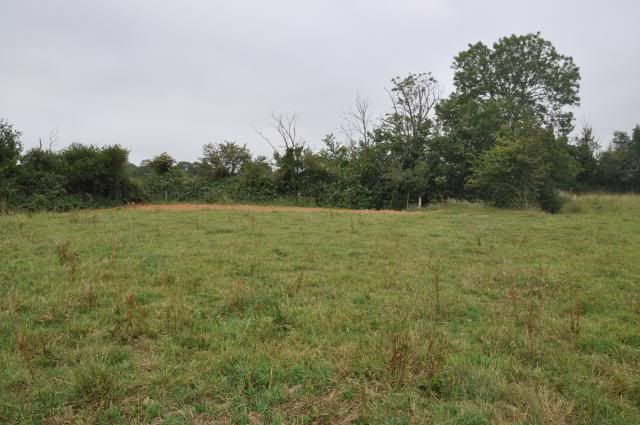 We asked permisson at this house , we had a long chat with the lady who lives there, kind people for sure!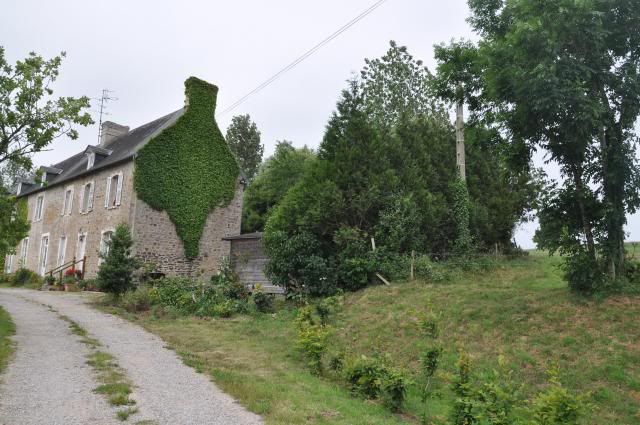 Below hill 30 :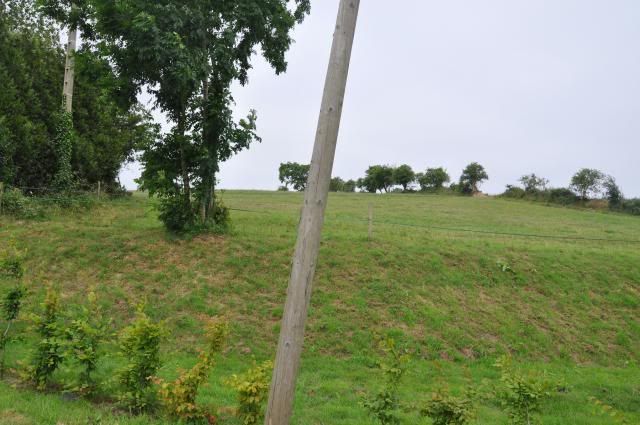 Peaceful field now :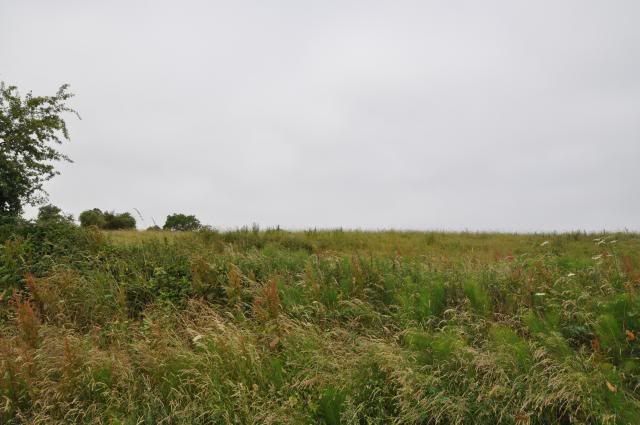 Im not an expert in explaining the actual battle, so please grab the webmasters books for a good history lesson !
enjoy
Robin